Work is already underway to transition from the historic Public Switched Telephone Network (PSTN) to a fully digital one. There's more information here on the Openreach website about why this change is happening.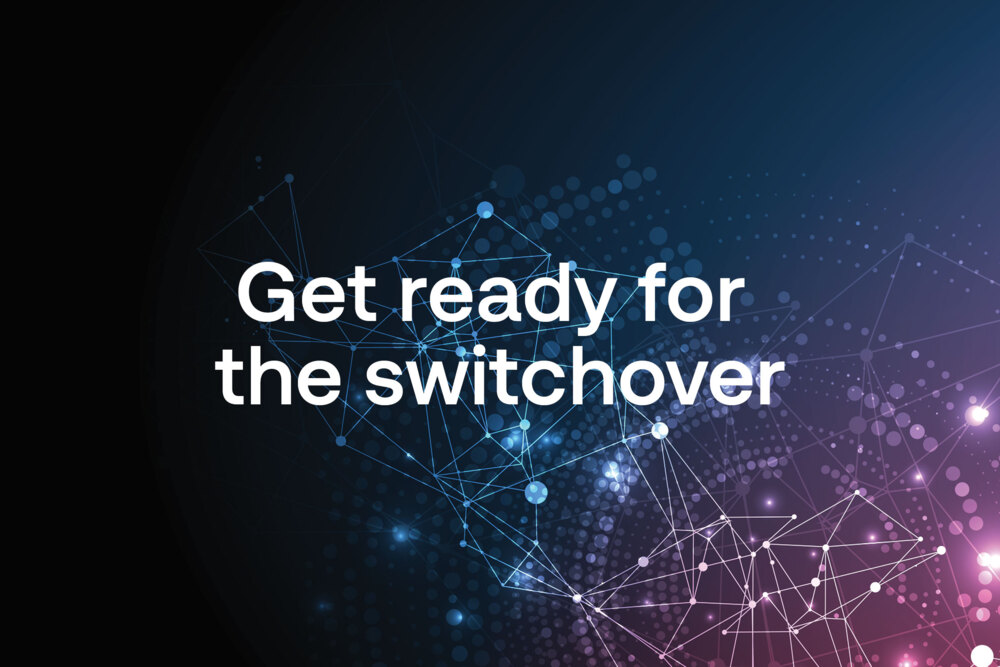 What this means for security systems
As many types of security system (including intruder alarms and CCTV) currently use PSTN as a signalling channel to send alarm activations and notifications, they need to be upgraded. While the need for this is beyond the control of security system providers like Securitas, we want to ensure you're fully informed, ahead of the curve and able to upgrade your system in good time.
It's important to know that 2025 is very much the end date for the switch off; Openreach are already rolling out 'stop sell' initiatives in certain areas across the UK, meaning they won't accept orders for new analogue phone lines and will limit what can be done to existing ones.
Getting ready for the digital switchover
If you have a security system that's connected to an analogue phone line, your security provider should let you know if you will be directly affected and set out a recommended course of action.
Here at Securitas, we're already in touch with our clients to help them prepare.
In most cases, it will be a simple matter of replacing an analogue signalling device with a new digital one. But there are several options and you should receive personalised advice based on your individual security and alarm monitoring needs.
Why this is a positive move
Upgrading systems to make them digitally compatible will ensure there's no drop in the level of security provided. For many, it will give a faster and more cost-effective means of monitoring.
Then there's also the wide-ranging benefits of connectivity. For example, our Technical Service Desk will be able to remotely fix simple faults and carry out maintenance on compliant monitored systems, without needing to send an engineer to clients' property.
Keeping you updated
As a leader in electronic security, we're here to keep you right up to date with the latest innovations, technologies and trends affecting the security industry.
If you're looking for advice on enhancing your organisation's electronic security systems or would like information about any of our protective services, please get in touch using the form below.
Be the first to hear our industry insights
For the latest offers, news, insights and security advice sign up to our emails and make sure you don't miss out on our offers and security insights.
Peace of mind
send an enquiry today to start your quote and to find out how we combine cutting edge technology with real time intelligence to keep you and your business safe.