Each year, our annual Community Award winners are judged in ten different categories: outstanding act, leadership, team, safety first, innovation, community, helpfulness, vigilance, integrity and core values. Individuals and teams are recognised for a variety of reasons and actions, but they all share the same qualities of dedication and a desire to make a positive difference.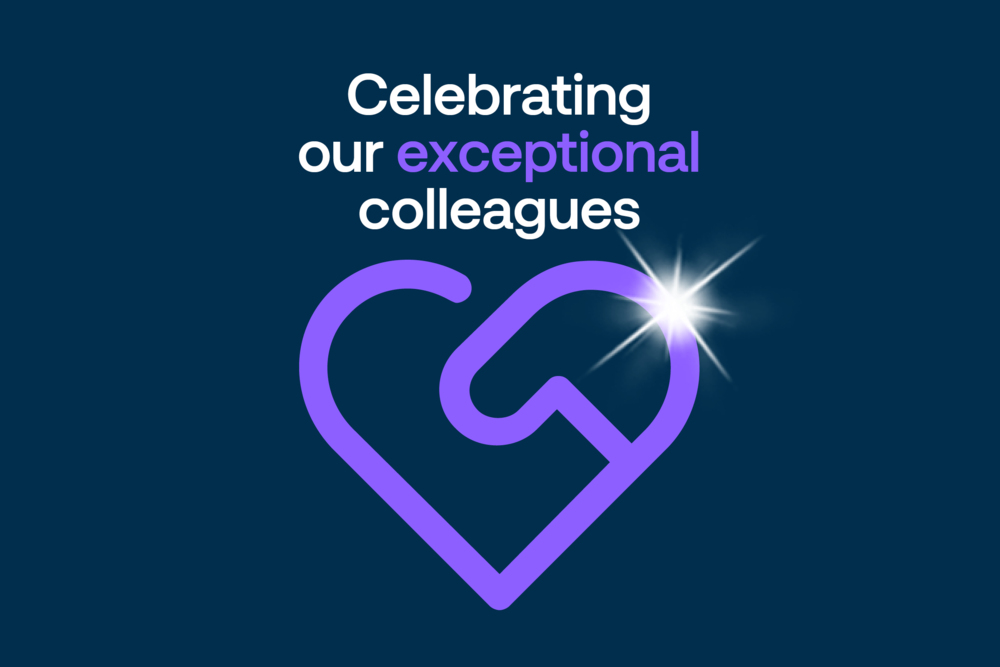 Outstanding acts of community and compassion
This year we sponsored a 'Gratitude' sculpture to highlight the role security officers play in keeping the public safe and here, amongst our 2021 Community Award winners, we see numerous examples of their outstanding commitment and care. In some cases, winners have been recognised for their efforts to help people who, were it not for these officer's intervention, might not have lived. Other winners were selected for the compassion and support they show their teams and colleagues. Across the board, these winners have gone above and beyond expectations to protect others.
Innovation and integrity in action
Our Innovation Award recognises colleagues who have introduced new ways of working that deliver tangible business results, either to our clients or to our own business. This year the award went to a pair of innovative thinkers for their creation of a new automated portal that eased the access and identity process of people returning to work (post-lockdown) at a global corporate client's sites. The new portal has been so successful it's going to be rolled out across the client's entire estate.
New award for excellence in Environmental Health & Safety
We introduced this category this year to recognise exemplary performances in EHS. The award went to a team that took significant responsibility for health and safety at a major client's site, throughout a time of high concern in the wake of the pandemic. Not only were the team's efforts recognised by the client, but their achievements were commended by the external Health & Safety Executive too.
Earlier this year we ourselves received our 15th consecutive RoSPA Occupational Health and Safety Gold Award in recognition of our health and safety performance, policies and procedures. In a time when health and safety is such a priority, it's great to know that our teams ensure our clients achieve the same the high standards we set for ourselves.
Country President Award
"I introduced the Securitas UK Country President Award last year to recognise the exceptional contribution of colleagues in our UK business," says Kennedy. "This year I'm extremely pleased to be able to give not one but two people – Terry Royce (Global Account Director for one of our largest clients) and Dan Slade (Area Director, East Anglia) - this prestigious award for their commitment and outstanding achievements in developing lasting client relationships."
Behind every one of the awards are similar stories of commitment and integrity. All act as reminders of our collective purpose, and we're proud to recognise and celebrate each of the individuals and teams that have done so much to uphold and promote our values during 2021.