With over 15 years' industry experience under his belt, and having occupied senior roles at companies including Mitie, Contract Fire and Security and Reliance High Tech, this appointment brings a wealth of electronic sales expertise to Securitas.
In his new role, Tom takes on the important task of leading on Sales Development for Securitas UK's dedicated electronic security function, which includes overseeing the Business Development, Account Management and Marketing Teams.
Tom has extensive knowledge of designing security solutions and managing relationships with National and European clients, particularly within the corporate sector, where the wider benefits of security solutions such as building usage and occupancy management play a significant part. He is also an authority when it comes to working in secure environments including defence organisations, immigration centres and prisons.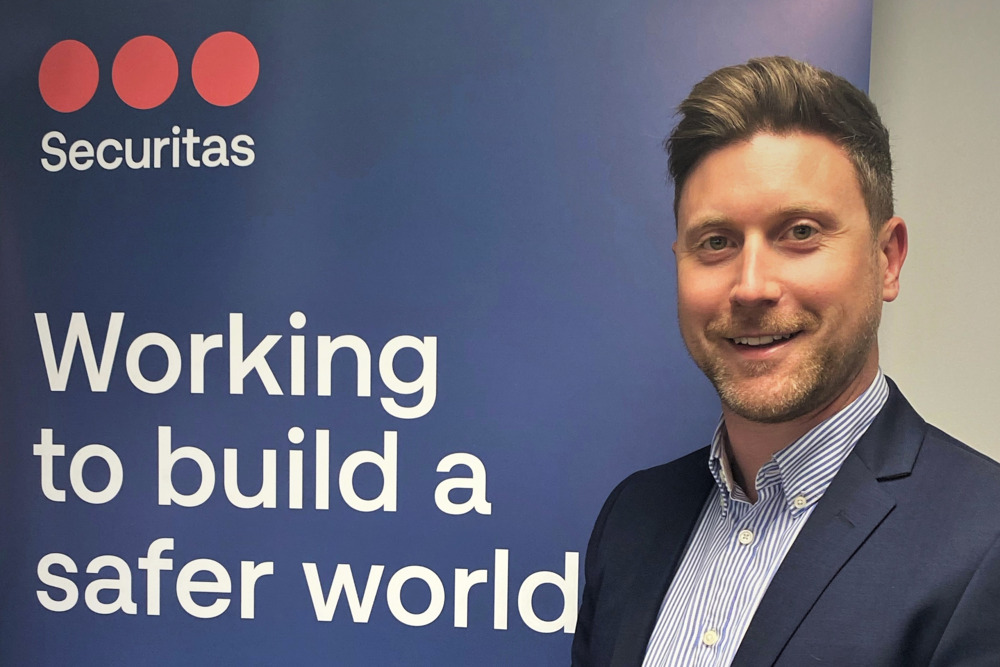 On joining Securitas, Tom Clarke explained:
"I am really excited to join such a well-established and highly reputable security organisation across the world. We see a fantastic opportunity to grow Securitas' electronic security offering in the UK, sharing ideas with colleagues and constantly improving our solutions. With a highly experienced team and global brand behind us, we are committed to leading the way in the industry as a world class security technology partner for our clients."
Commenting on the appointment, Arthur Agnew, Head of Electronic Security at Securitas UK said:
"This is a key appointment for the electronic security division at a crucial time as we push forward with our primary objective of doubling sales by 2023. With a strong background in electronic security sales and marketing, Tom's addition to Securitas will help us to accelerate our growth and improve the efficiency of our sales department."