Fire safety audit and assurance
A fire safety audit is in addition to, not instead of, a fire safety assessment. It's an essential tool to help staff understand, improve and apply fire safety policies and procedures, systems and training. All these elements combine to reduce risk and ensure you are complying with legal requirements*. ​
Contact us today
What does a fire safety audit cover?
A fire safety audit should examine and assess all of the following:​
Fire Safety Risk Assessment ​
Fire Safety Emergency Plan
Documentation, policies and procedures​
Fire Safety Log Book
Training ​
Evacuation & Response plan​
Alarm and protection systems​
Equipment maintenance​
Fire Safety Implementation Plan.
*The Regulatory Reform (Fire Safety) Order 2005 and The Fire (Scotland) Act 2005.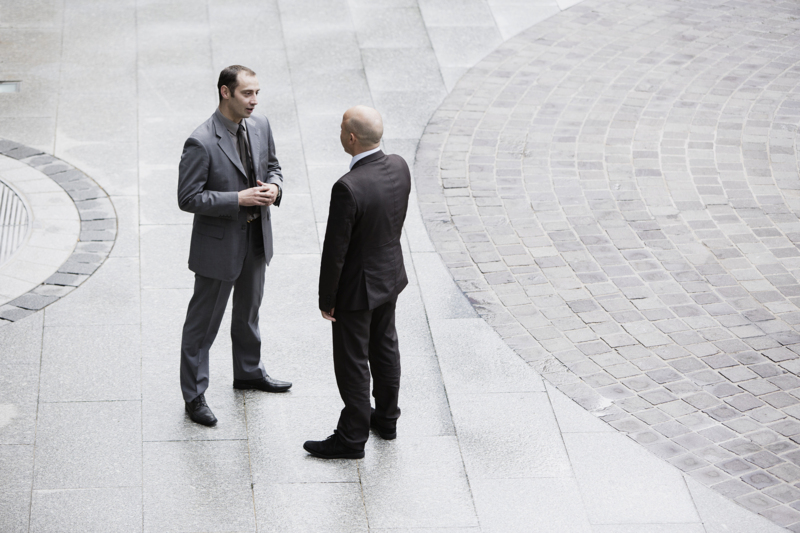 Ask the experts
We can carry out a fire safety audit that will identify if there are any omissions or issues with your existing arrangements and provision. And if you want us to help you with the next steps, our fire safety managers and consultants can work with you to fill the gaps.

This can include developing or providing fire policy and procedures, fire plans and fire safety risk assessments in line with current legislation. We can also help with the development of a Fire Safety Emergency Plan to ensure all staff understand who is responsible for fire safety on your site, how a fire might occur and what to do if one does. We can also provide an equipment inspection and maintenance programme.
Assurance
Assurance demonstrates that your organisation has operational policy and procedures in place to mitigate risk and safeguard operational capability in the event of a crisis that affects business continuity.

Securitas can help deliver Assurance for a wide range of activity, designed and focused on supporting the safe and effective delivery of the operational capability, from day to day activity to ongoing team training including crisis management and development of the command competence of the senior management within your organisation.
Peace of mind
Contact us today to find out how we combine cutting edge technology with real time intelligence to keep you and your business safe.